Atteign LLC partners with small business owners who want the most out of their life where their business plays a key role.
We believe that owners thrive the most when they have a balance in all areas of life:
Work
Family
Relationships
Spiritual
Health
Wealth
Personal interests
Community
We serve select entrepreneurs and businesses that are driven, set goals for themselves, are growth oriented, strive to make an impact, and understand that it takes a TEAM of diverse experts to achieve success.
Is your business an accounting firm?  Likely not if you are on our site, yet many of you have personally taken on the role of a trained accountant or CPA in your business or assigned it to someone willing to give it a shot.  Every business is comprised of many functional areas.  You are the expert in your field – we are experts in accounting and financial management.
Atteign LLC exists to help you achieve success in the way that you define it.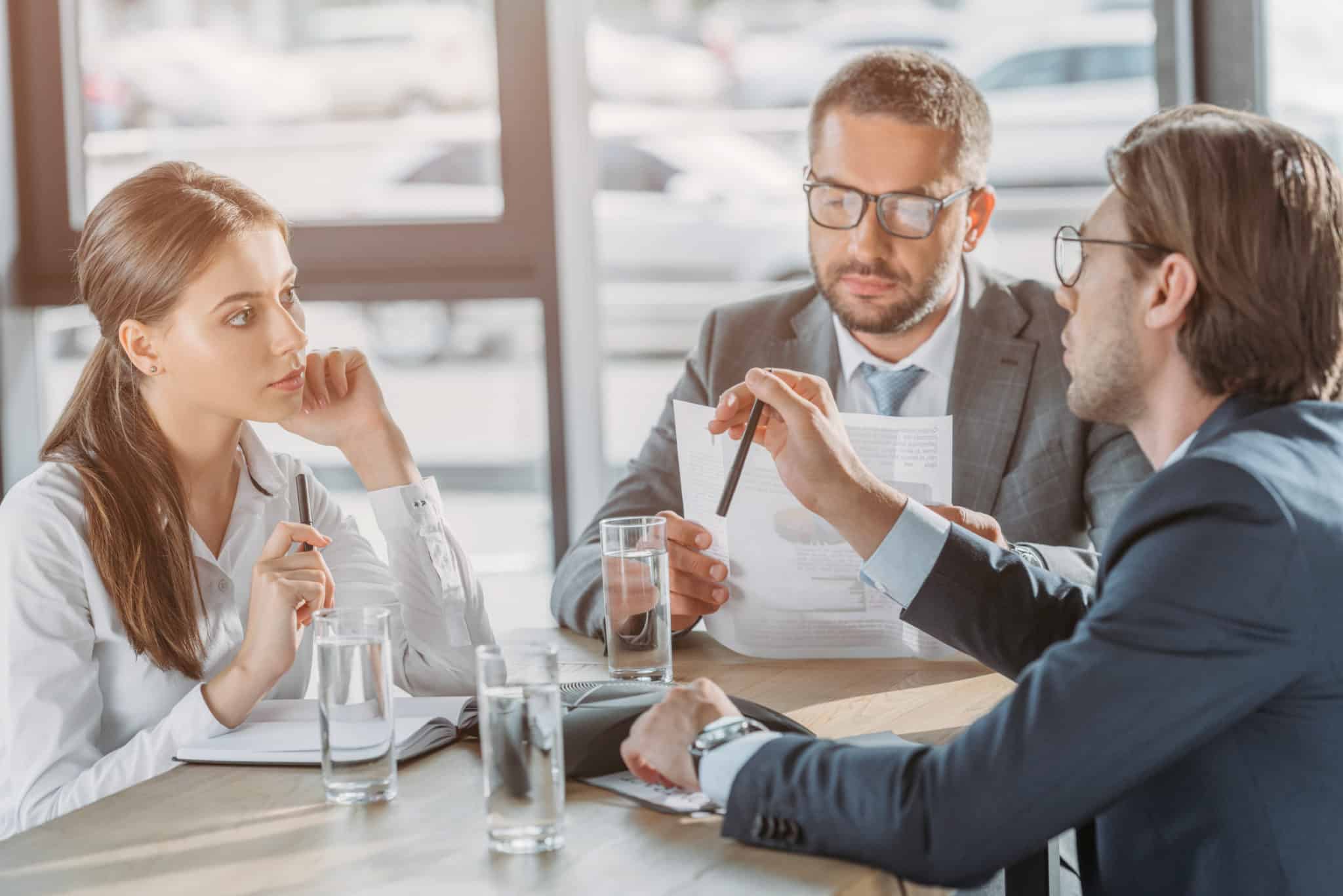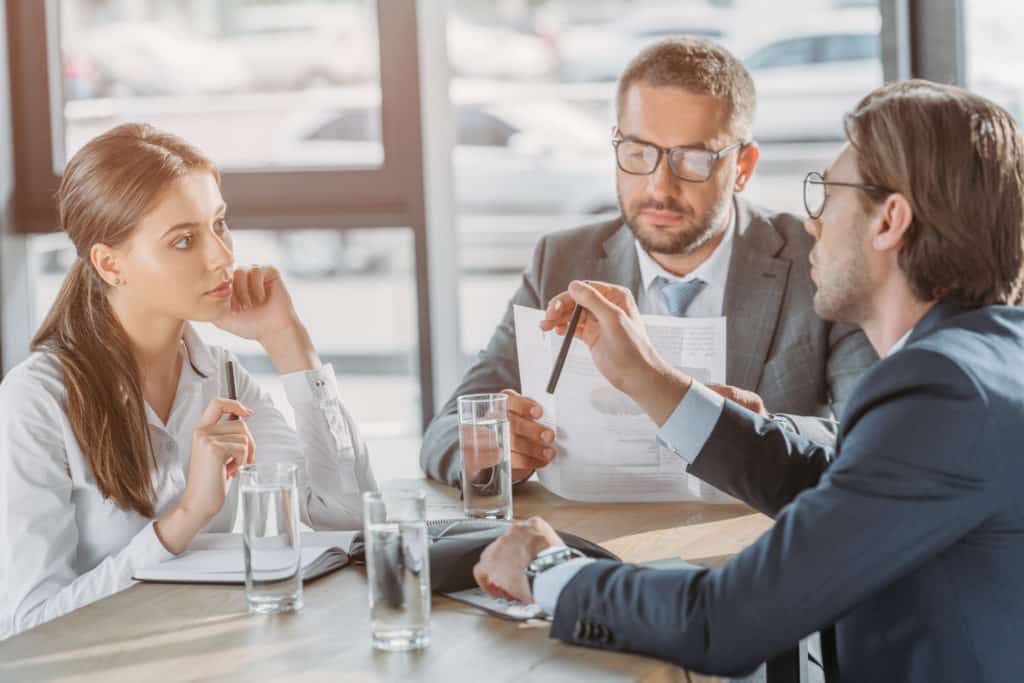 Atteign's goal is to help you…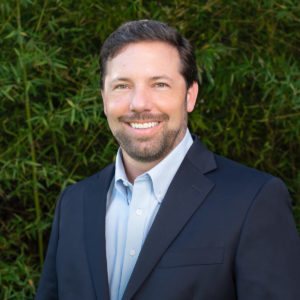 Founder | CPA | MBA
Derek Peterson
Derek has worked as a CPA for over 26 years starting his career at Deloitte & Touche before moving on to work in a variety of both large and small companies including start-ups. 
He has served in many financial roles including CFO.  Early in his career, Derek also earned his MBA from The University of Texas at Austin. Over this time, Derek was also instrumental in being a Founder in two private schools and has served on several non-profit boards. 
In 2014, Derek started a successful local CPA firm, Peterson CPA Group, which has given birth to Atteign LLC. These firms have served hundreds of businesses and individuals primarily in Texas and throughout the nation.  Derek has been married to Carrie for over 26 years and have together raised 7 beautiful children.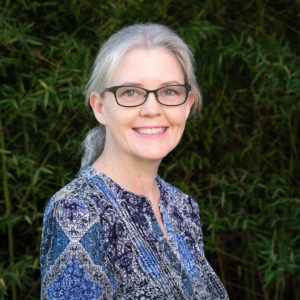 CPA | Client Accounting Lead
Teresa Hvizdos
Teresa provides consistently high quality accounting for valued clients.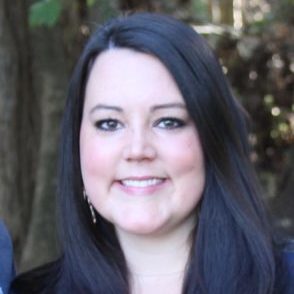 Client Accounting Lead
Ashely Brown
Ashley's attention to detail makes sure that client's books are in tip top shape.
Here's the thing:
We're also a small business
We understand the day-to-day realities of a growing company. We are committed to your success and can give you the tools to thrive. Whether that's cloud-based services, automation of processes, or online access to your books, it's time to see how a professional can re-energize your business.