Take Your Business
to the Next Level
Accountants & Advisors That Partner
With You to Grow Your Business
More sales

from growing your business

Peace of mind

that your business finances are in order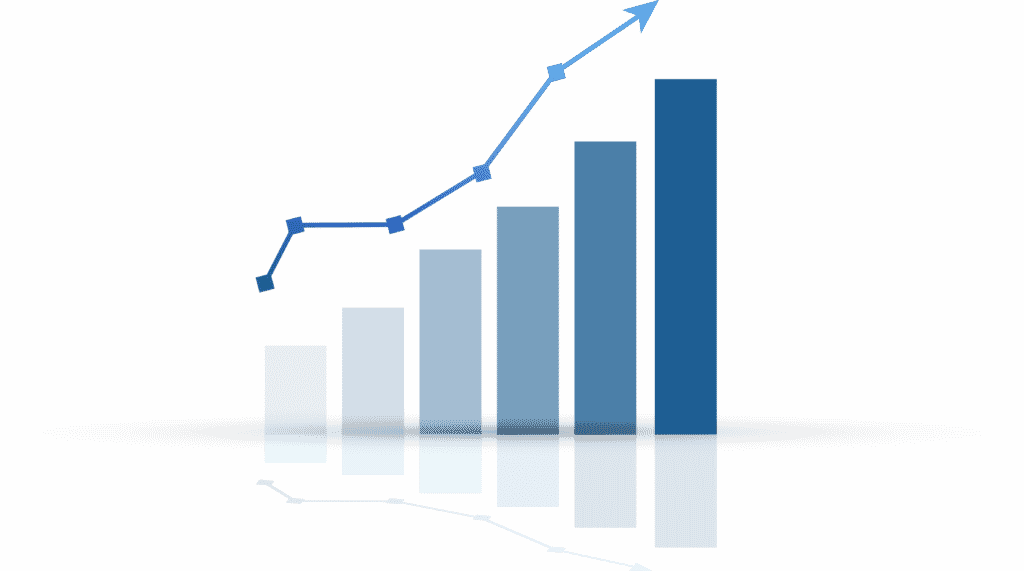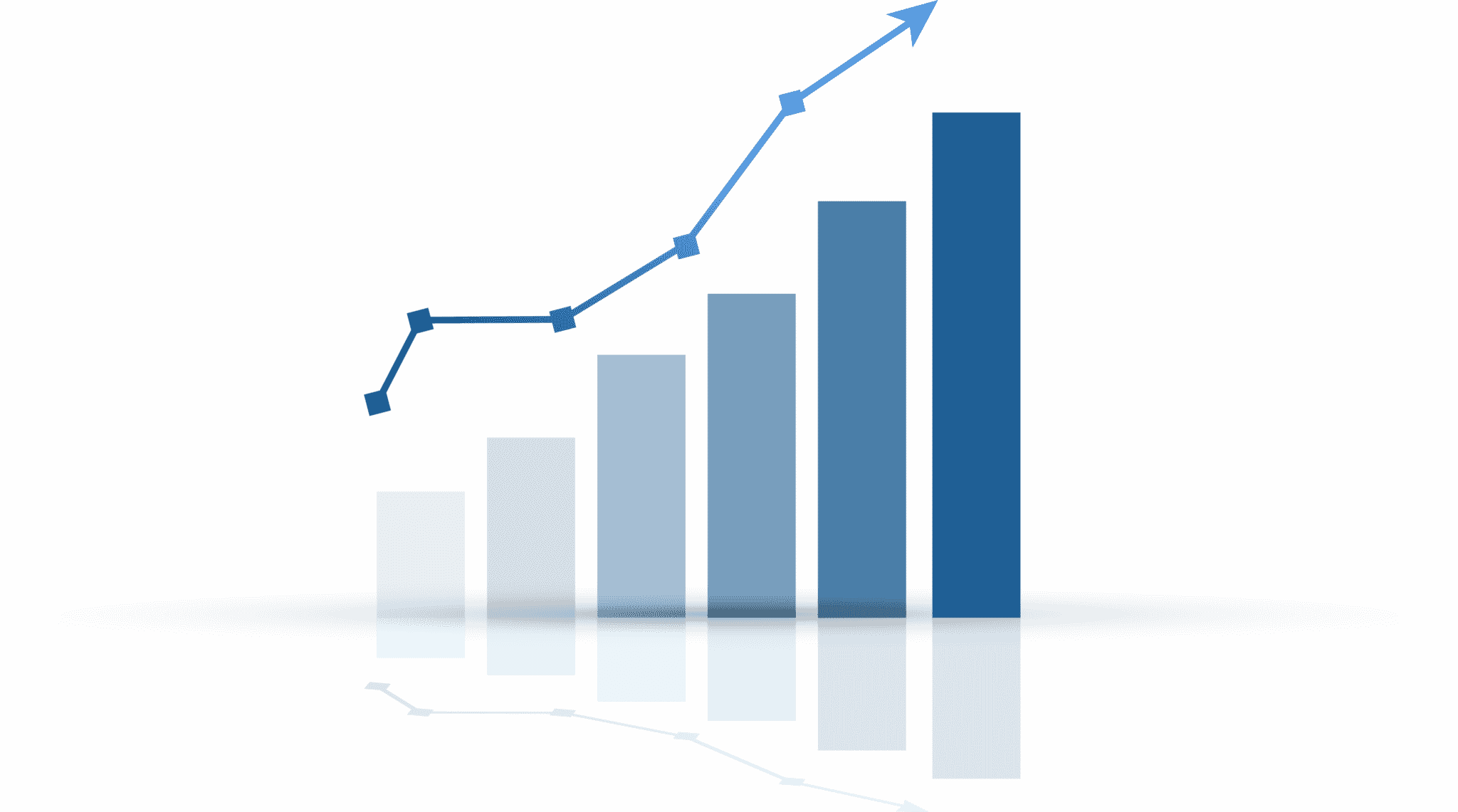 Let's face it, most people do not like accounting. It is difficult, time-consuming, never-ending and worst of all –its REQUIRED! Many business owners find themselves spending their evenings working on their accounting, missing out on life's other pleasures, and not focused on business growth –where they are most needed.
This leaves business owners stressed, frustrated, and like they have lost control, often resulting in stalled growth. Your business mission and personal goals are too important to let this happen.
Your Business Partner or Your Business Advisor
At Atteign, we do more than just handle the regular accounting tasks, we also help owners understand and interpret their numbers so they can make informed business decisions, and ultimately spend more time on the high-impact activities that will grow their business.
We are an accounting and advisory firm that draws on wide ranging experiences including positions as Controller and CFO to bring our clients the expertise that they need.
We understand the realities of running a small but growing company, and want to help you accomplish your business goals.
"I've found that Derek is just what I need in an accountant. He understands the intricacies of real estate tax law, and he is knowledgeable about the most prudent ways to structure ownership entities."
T. Jackson
Real Estate Investor
Building the Foundation for Success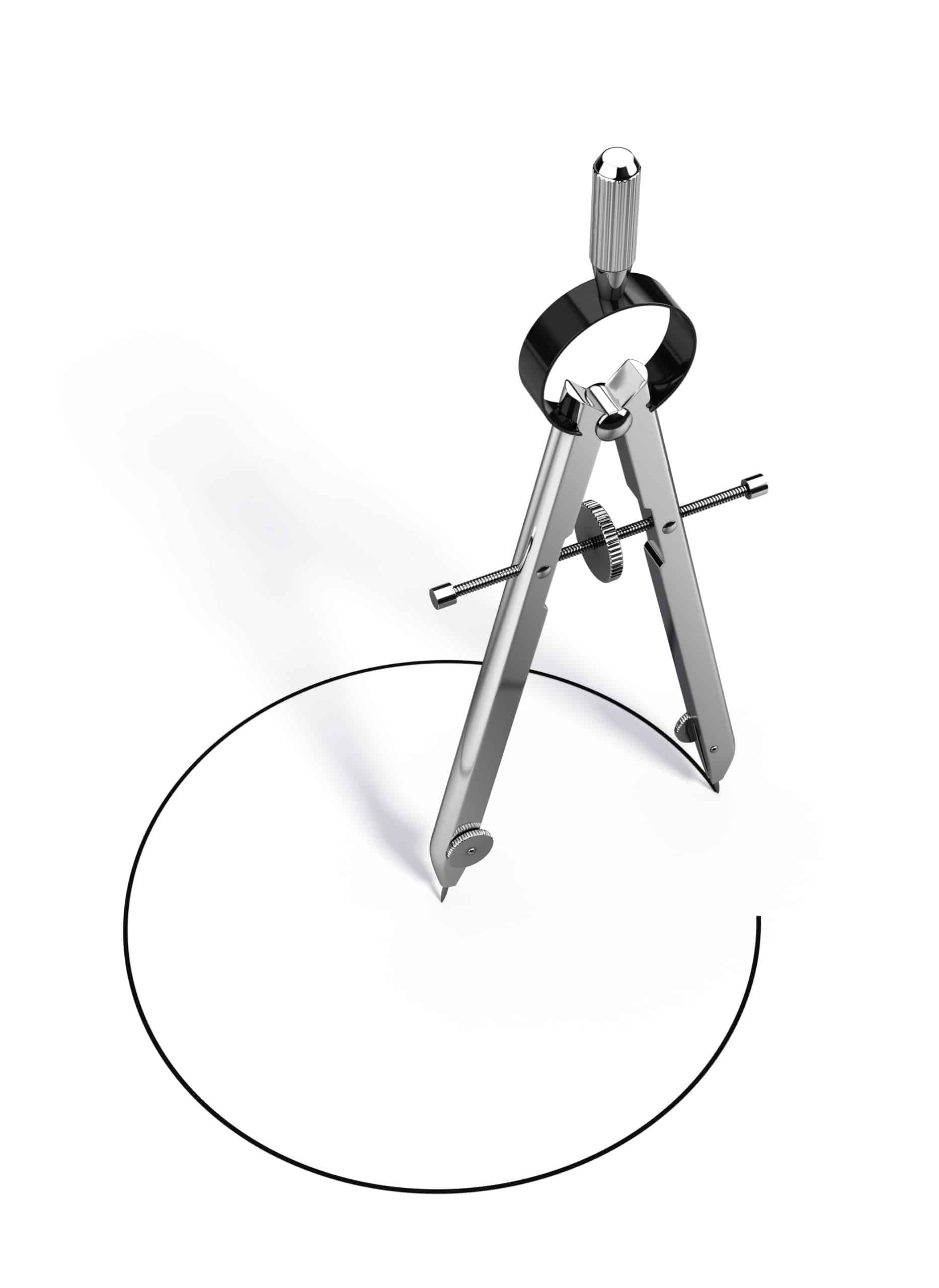 Understand Your Business

We get to know you and your business so we can understand how we can help.

Create a Customized Plan for You

We develop a customized proposal with options of how we can help and what it will cost.

Grow Your Business

Building foundations that create the capacity in your business for growth and enhanced enjoyment as an owner.
Imagine if you had a trusted guide that knew and understood the financials of your business
As a business owner it's easy to feel isolated. It is important to have someone you can call who can answer questions and provide perspective so you can make informed decisions about your business.
When you work with Atteign, you get more than just an accountant or tax preparer. You get a financial guide for your business.
" Competence and timeliness come to mind when I consider Atteign. And, just as important, Mr. Peterson offered valuable tax advice when I requested it. "